Feature:
Aus EVA, wasserabweisend und stoßfest, sehr langlebig.
Es enthält eine seitliche Netztasche.
EVA Angelbeutel für einen Handgriff.
Große Kapazität, bequem und tragbar.
Wunderbarer Begleiter für Angler.
Wir können jedes Produkt nach Ihren Anforderungen anpassen, jede Größe, Farbe, Stil, Logo, Druck ist verfügbar. Wir haben große Kontrolle über die Qualität mit dem Ziel, Ihnen die besten Waren anzubieten. Und unser Preis ist wettbewerbsfähig
Vorteil:
1. Konkurrenzfähiger Preis
2. Guter Kundendienst
3. schnelle lieferzeit
4. Hohe Qualitätskontrolle
5. Gute Wahl für die Förderung, Geschenk, Schmuck etc
6. Box ist aus 100% umweltfreundlichem Material hergestellt
7. Kundengebundene Größe, Entwurf, Drucken wird begrüßt
8. Bieten Sie einen einstufigen Service vom Design, über die Produktion bis zur Qualitätskontrolle, Verkauf und Versand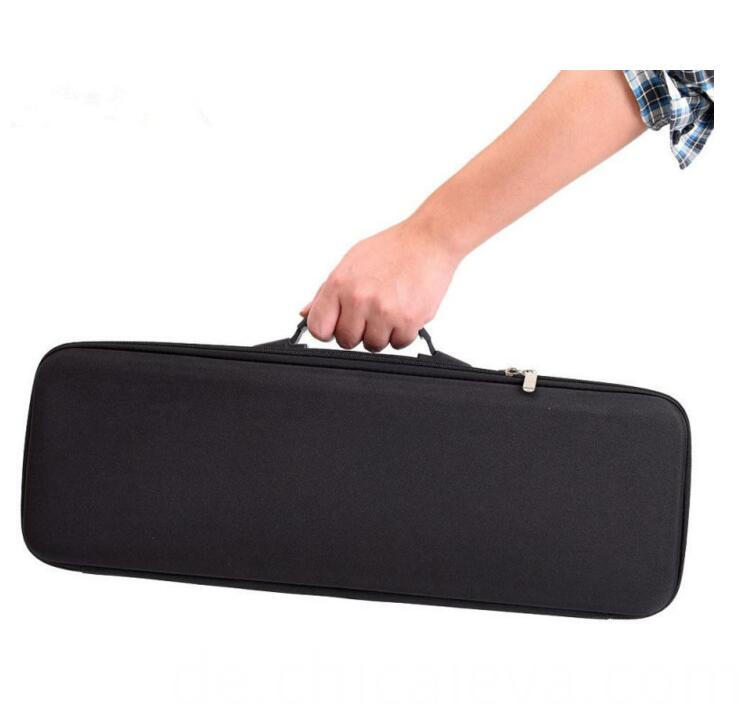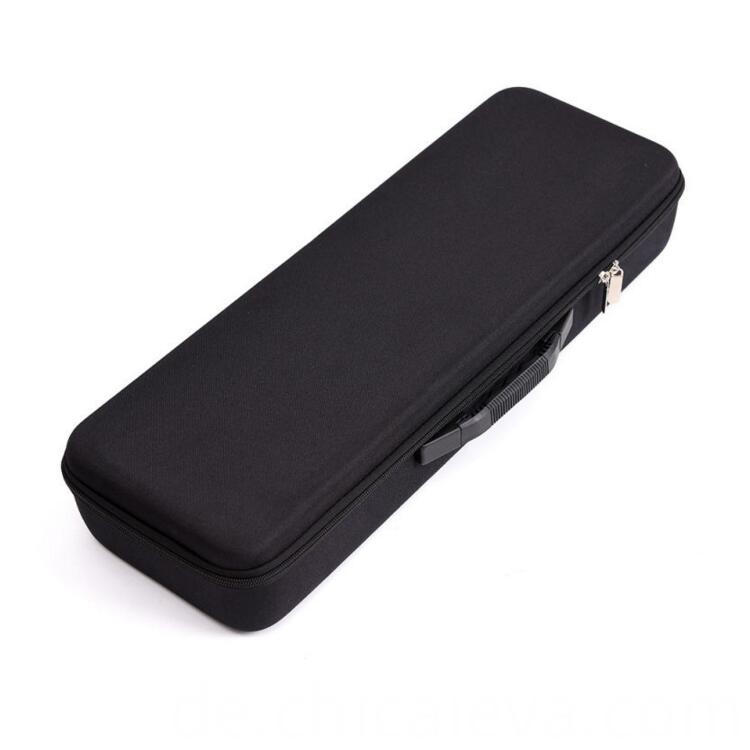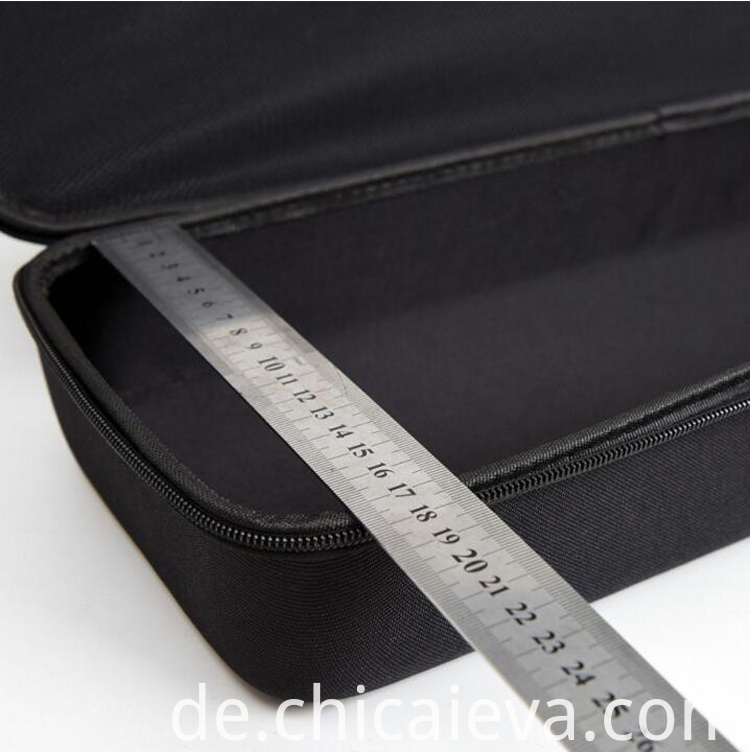 Tipps:
1. The unit price is negotiable depended on your order quantity.
2. Please kindly provide your artwork in format of CRD, AI, PDF or EPS.
3. If you have any special requirement such as Packing Details or Transportation Method, please kindly tell us in advance.
4. If you are interested in any of our products, please kindly give us your order quantity and the artwork in detail so that we could offer you our accurate competitive price.
Produktgruppe : EVA-Schaum-Fall > Eva Werkzeugkoffer